Armor Bitcoin Services
Armor is a full-service Bitcoin vendor. If you're looking to invest in Bitcoin, Armor can help you out! Simply download the LibertyX app on your smartphone and connect your wallet. Please be aware, however, that the LibertyX Service DOES NOT allow for us to take payment by card, so have your cash in hand when you arrive at Armor. For your information, there is a $50 minimum on Bitcoin transactions.
The process from there is simple! Let our front desk technician know how much Bitcoin you would like to buy, and give them your LibertyX Code. From there, the technician will render the sale and process your payment. Shortly afterward, your Bitcoin should be in your wallet—and the transaction is over!
Have questions about Bitcoin, Blockchain, or Cryptocurrency in general? Stop into Armor today and ask our technicians just about any question you might have, and we'll be happy to help you out, or point you in the direction of somebody who can!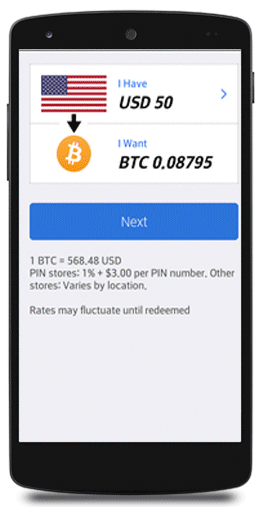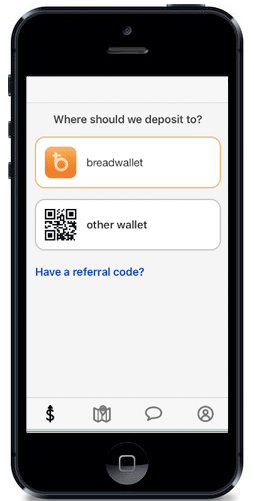 Quick Bitcoin Facts
Bitcoin was created in 2008 by a development team under the pseudonym "Satoshi Nakamoto"
"Satoshi Nakamoto" was estimated to own Bitcoin valued at $4.7 billion by late May of 2017
It took Bitcoin over 5 Years to have a value of $1,000
Bitcoin is on the blockchain, allowing each coin to have a detailed history (making it very hard to fake or replicate)
At it's peak (in 2017), Bitcoin was valued at just under $20,000 per coin
There is a finite number of Bitcoins available (around 21 million coins, total)
Bitcoin transactions are always final, meaning there is no way to reverse them
The Bitcoin network is estimated to be several times more powerful than the world's 500 most powerful supercomputers combined
By the end of 2017, it was estimated that 300,000 stores in Japan accepted Bitcoin as payments
By August of 2017, there were 1,400 Bitcoin ATMs worldwide, across 55 countries
The top 1000 Bitcoin Addresses control around 35% of all of the Bitcoin in circulation
It's estimated that the FBI, after taking down illegal vendors on the dark web, controls around 2% of all Bitcoin
Bitcoin Current Value (updated on page load):

$33850
Purchasing Bitcoin at Armor
1.) Download the LibertyX app and create an account.
1a.) Currently, LibertyX does not accept debit/credit cards, so make sure you bring cash.
2.) Give us your LibertyX code and render payment.
3.) Get Bitcoin!